Product
All-in-one dropshipping platform.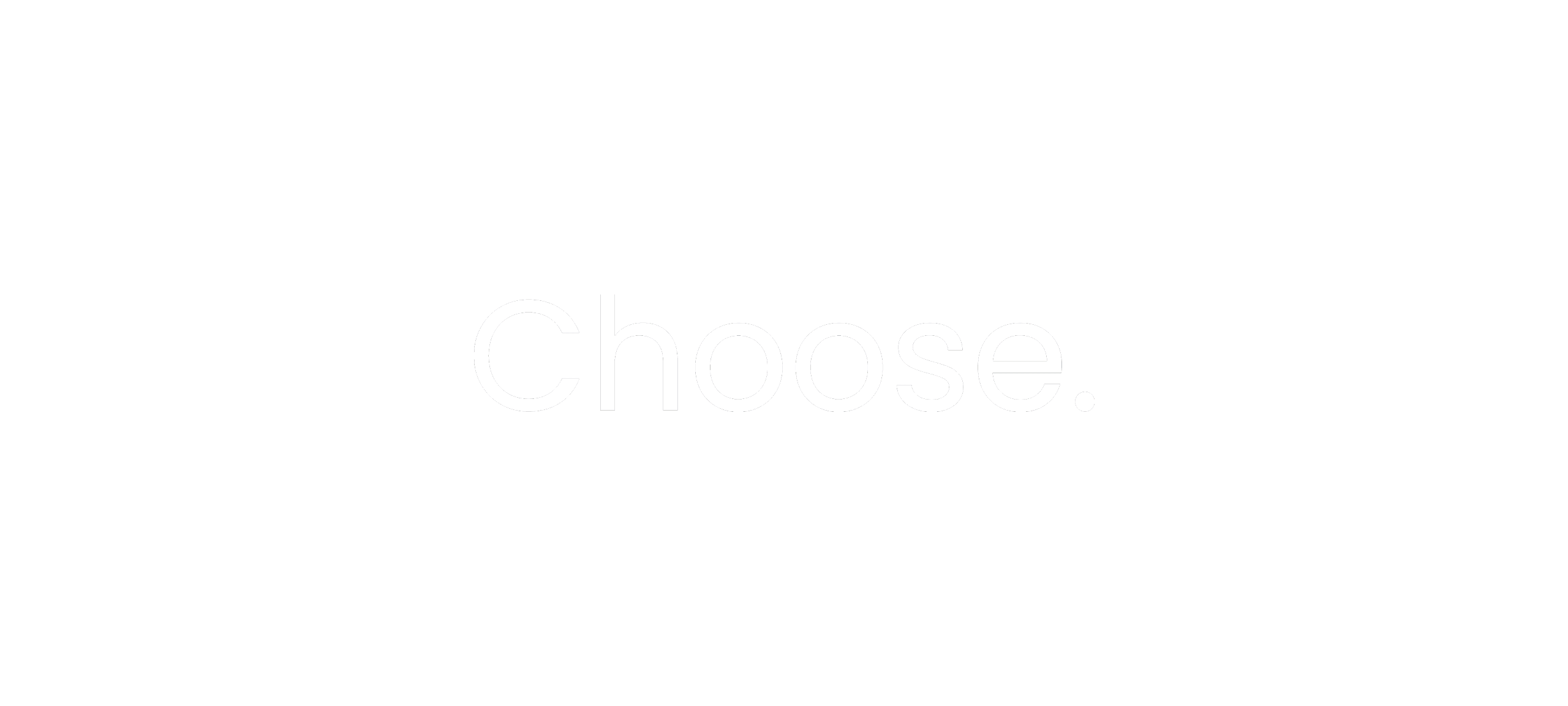 We've built something complex so you don't have to.
Stedger is a simple-to-use platform that
Creates products on your webshop from all your suppliers – just select and publish.

Keeps the product data updated directly from your suppliers.
Automates dropshipping orders 100%.
Product creation
- the way it should be
We know how frustrating and time-consuming it can be to work with multiple CSV files, image banks and of course with a lot of different suppliers.
Most are very different from the others and it requires a lot of work, communicating back and forth, remapping in Excel, downloading images and so forth.
The worst thing is – after all the hard work is done, new products are available and it's necessary to start over the process.
This takes away crucial time and speed from building what's truly beneficial for your eCommerce business.
Stedger does all the heavy lifting for you!
Frequently asked questions
When dropshipping successfully, one of the main challenges is to make sure the products are shipped to the end customer.

It usually involves placing orders manually on a B2B shop. That's fine for the supplier, but very time-consuming and tedious for you as a retailer.
Stedger simply automates every single step of managing dropshipping orders.
1) Ensuring the product is to be dropshipped.
2) Automatically placing the order.
3) Automatically updating the order status in your shop and sending the T&T to the end-customer.
Frequently asked questions
Start trial or contact us
After your suppliers have approved access to their products, you can simply select and import 
– directly into your shop.
Using a standard integration platform and want to try Stedger out?
Do you have a custom platform, a complex tech setup or high volume?