Careers
Being a part of Stedger?
If you ask us - it's f***ing awesome!
If you're dreaming of a place where you can be yourself, celebrate your wins, share your losses, become the best version of yourself and unleash your full potential, you've come to the right place.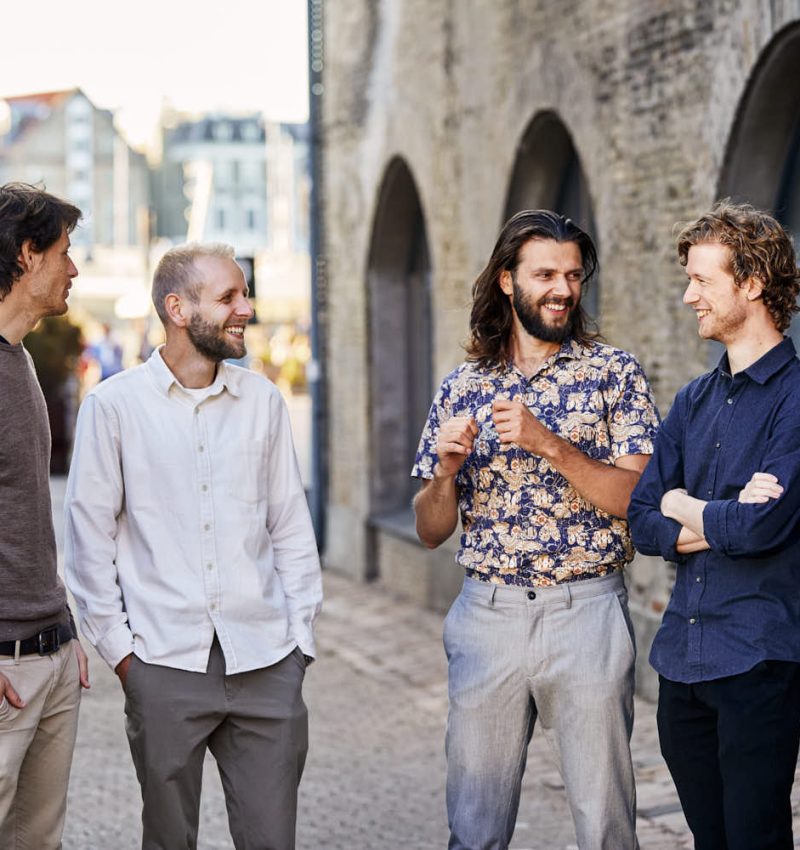 However, we are always open to ongoing applications from formidable people. Send us your thoughts and LinkedIn profile or CV.
Interested in finding out more? Let's talk